A FULL-SPECTRUM
MUSIC PRODUCTION COURSE
From the source of sonic inspiration to official streaming artist status
SONG BUILDING, STRUCTURE, + INSTRUMENTATION
FOUNDATIONAL PRODUCTION: ABLETON OVERVIEW
MIXING ESSENTIALS + FINDING YOUR PRODUCTION FLOW
INDEPENDENT PR STRATEGIES
Get to your true voice through these vocal practices
NETWORKING + EPK FOR BOOKING
Resources to create stunning album art
You will have access to these bonus modules and class replays 24/7 for 1 whole year
You will be a part of a private online community to receive 24/7 support and share within an uplifting container of creatorship and learning
You will receive hands-on 1:1 mentorship from Heather throughout the course, and be in close proximity working with your peers in this intimate container
Costs of mastering included, and release through a label option available
Includes exclusive sample packs of top-notch sounds from around the world
30% Discount on Ableton Live Suite Available
Pay in full, or with a 12 week payment plan - whatever works for your budget.
Invest in your music artistry!
Source to Stream Testimonials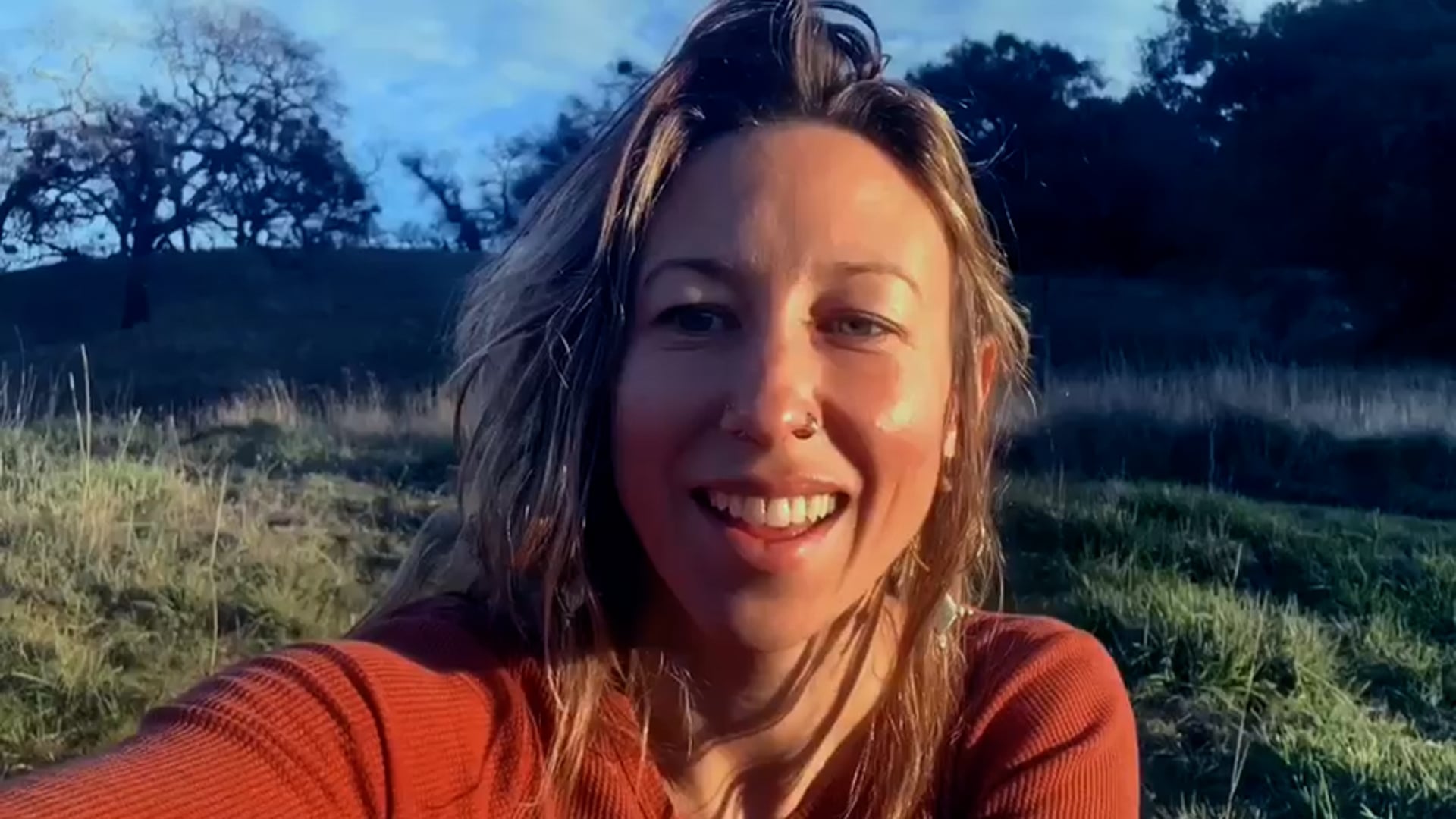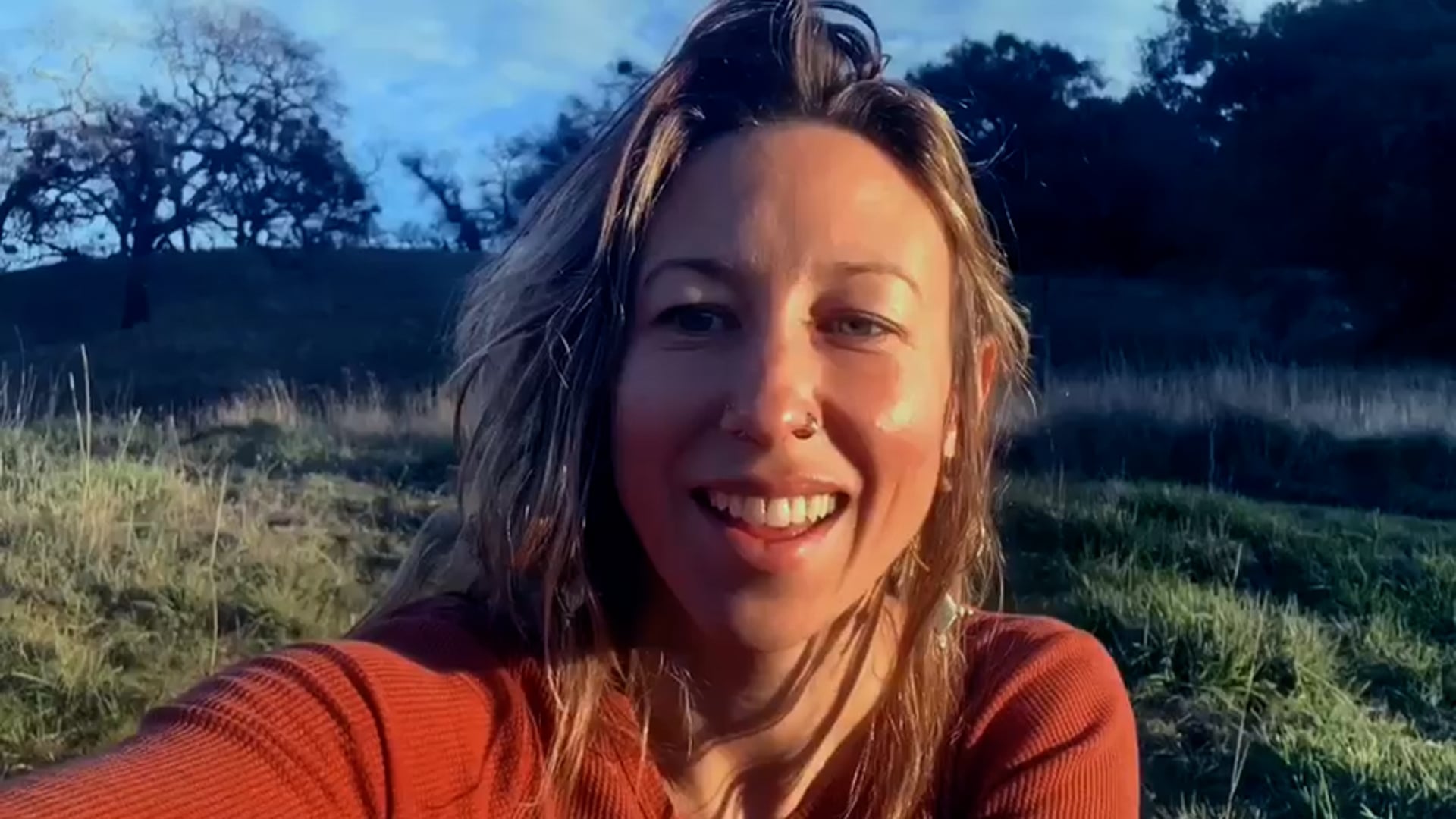 Alyra Rose Source 2 Stream Testimonial
02:09
✨ You are an aspiring music artist!
​
​
✨ You have a little to some experience with a DAW such as Ableton, protools, or Garageband, and are ready to excel your skills but have full support in the process
​
​
✨ You are READY to join the party and become an official streaming music artist!
​
​
✨ You've had challenges finding clarity in the worlds of music production, release strategies, and just want a clear-cut pathway that's rooted in principles of integrity, authenticity and community
​
​
✨ You feel discouraged based on past experiences with a producer, or collaborative environment that didn't feel fully supportive to you as an artist
​
​
✨ You're ready to holistically grow your music brand and hone your sonic brand along the way